Steam & Sauna Weekly Therapy at Sheraton Abuja Hotel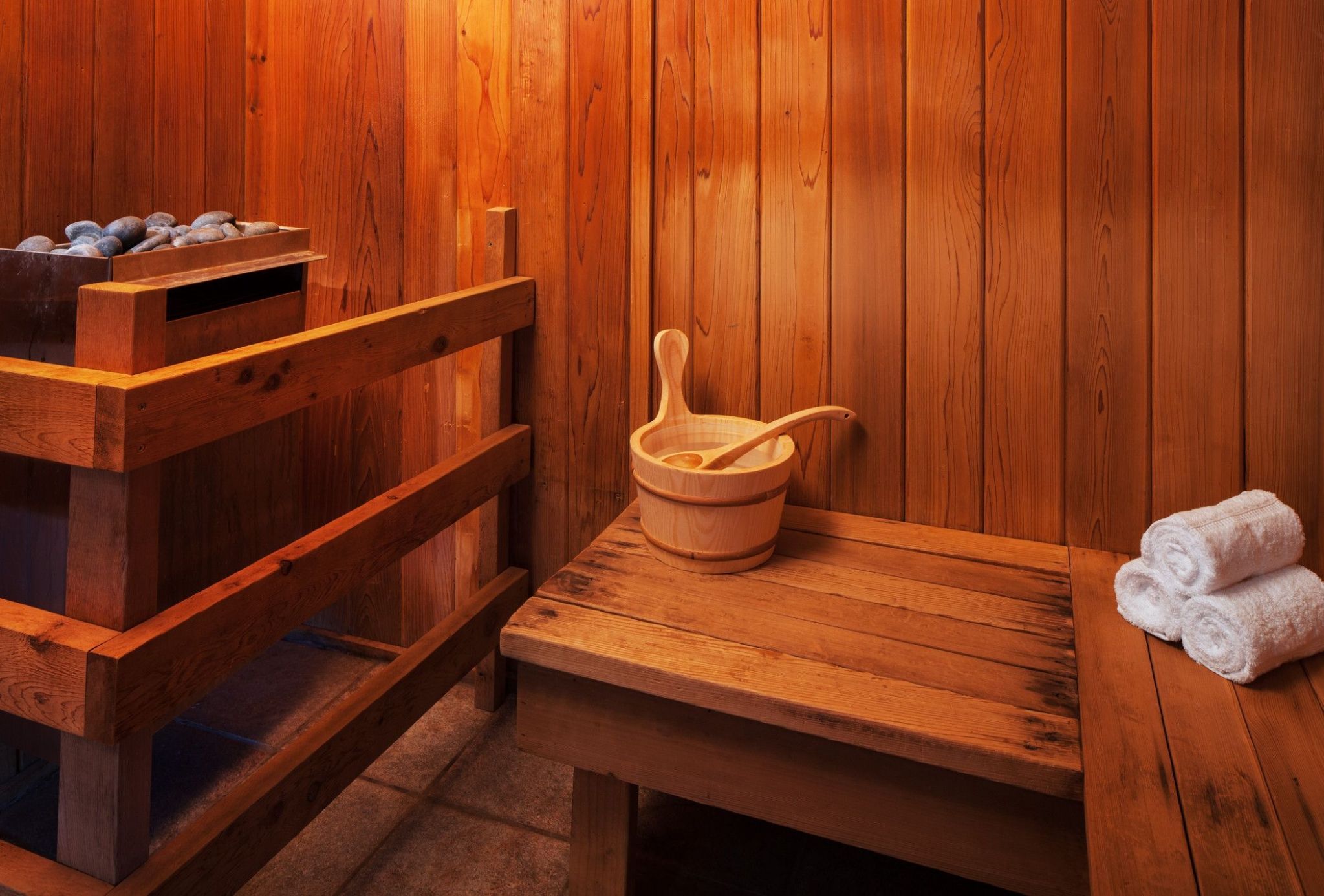 Warmth works wonders. Soothe weary muscles, give your skin a healthy glow, detox and relax with our steam & sauna weekly therapy.
@ Sheraton Fitness Abuja
Sign on to our Steam & Sauna therapy sessions and experience health benefits such as; whole muscle relaxation, blood pressure reduction, overall detoxification of the body & lots more.
Venue: Sheraton Fitness

Price: NGN3,000 per person per session

Day: All Days of the Week

Time: 7:00am – 10:00pm
For Reservations, please call (+234) 9 461 2000 or contact innocent.abah@sheraton.com / bibian.ekwenugo@sheraton.com